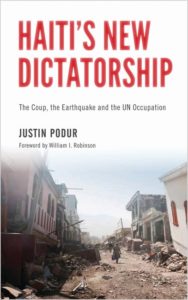 My 2012 book Haiti's New Dictatorship: The Coup, the Earthquake, and the UN Occupation was with Pluto Press. The US co-publisher is Palgrave Macmillan and the Canadian co-publisher is Between the Lines. See reviews on the Haiti's New Dictatorship page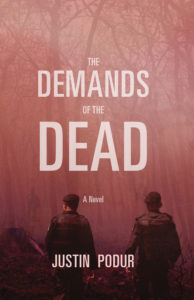 The Demands of the Dead: a novel (2014) A pro-Zapatista murder mystery set in the midst of rebel-controlled Chiapas, Mexico, it's available on KDP and Smashwords (as an e-book) and on CreateSpace as a physical book. Cover design by Suzy Harris-Brandts. The protagonist, Mark Brown, plays a minor role in my 2019 thriller Siegebreakers: a minor character, Maria Alvarez, is one of the protagonists of Siegebreakers.
Book Chapters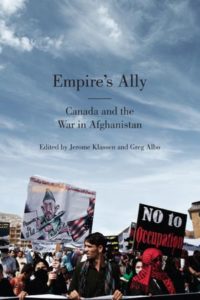 A chapter on Incompatible Objectives: Development and Counterinsurgency in Canada's Afghanistan Strategy, will be part of the collection Empire's Ally, edited by Jerome Klassen and Greg Albo, in January 2013.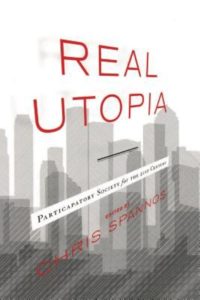 A chapter on Racism, Culture, and a Participatory Society is in Real Utopia: Participatory Society for the 21st Century, by AK Press 2008. Edited by Chris Spannos.