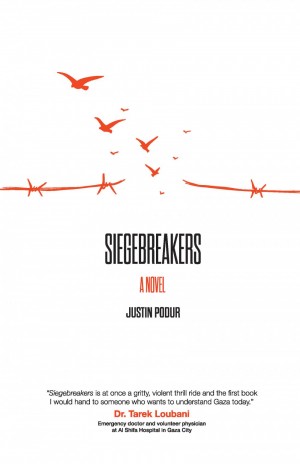 A podcast from Electronic Intifada features Siegebreakers. That's pretty exciting for me because Electronic Intifada are my media heroes.
http://www.zcommunications.org/on-the-anniversary-of-rachel-corries-murder-by-justin-podur
On March 16, 2004, people will hold vigils and ralles in different parts of the world to remember Rachel Corrie, a young American woman, part of the International Solidarity Movement (ISM), who was murdered in the Gaza Strip by a bulldozer on the same day last year.
Continue reading "On the Anniversary of Rachel Corrie's Murder"
http://www.zcommunications.org/anti-semitism-and-anti-colonialism-by-justin-podur
When Judy Rebick, in her recent Znet Commentary ("Is anti-semitism an issue for the left?") told this story:
"My father had to fight his way to school every day against gangs of boys calling him dirty Jew. In his day, he used to tell me, signs on Sunnyside beach on the Lakeshore in Toronto said, "No dogs or Jews allowed.""